My Review of the NOCO Genius Boost GB30 12V UltraSafe Lithium Jump Starter
Noco Genius Boost GB30 Overview
Whether it leaves you stranded on the side of the road or simply prevents you from mowing your grass, a dead battery is a hassle that no one ever wants to deal with.
A pair of jumper cables and a second vehicle will get you going again, but, fortunately, there exists a much safer and easier way to jump start your lifeless battery.
With the advent of portable jump starters, you can now take rejuvenating power anywhere you go.
In this review, I will take a detailed look at one of these devices, the NOCO Genius Boost GB30 and explain why this portable jump starter is one of the best and most affordable options available for getting you out of a precarious and frustrating situation.
What to Look For When Purchasing a Jump Starter
Dead batteries are disappointing.
To make sure you are not equally disappointed by the performance of your jump starter, there are three important factors you will want to take into account. These are:
Features/Functionality

Portability/Ease of use

Durability/Safety
To best evaluate the GB30, this review will focus on how it performs in each of these regards.
Ferocious Functionality
Able to fully jump start any size vehicle up to twenty times off of a single charge, the NOCO Genius Boost GB30 provides a serious level of security for even the longest road trips.
Yet beyond its ability to get a vehicle on the road again, one of the handiest features of this device is its ability to charge any device that supports USB connectivity.
When it's not being used to jump a battery, the GB30 can be put to use keeping a phone, laptop, camera, tablet, or any host of other device up and going as well, meaning that you are able to get plenty of good out of this charger even if you never find yourself stranded.
Along with its charging and jumping capabilities, the Genius Boost GB30 also doubles as a bright LED flashlight that is able to send out an SOS distress signal.
Whether it's getting you out of a roadside emergency or keeping your phone battery at 100%, the GB30 is a device with an impressive amount of features and functions.
Lightweight and Hassle-Free
Despite its notable capabilities, the entire GB30 kit weighs just a touch of two and a half pounds, making it plenty portable enough to stow in a vehicle without any hassle at all.
Putting the Genius Boost GB30 is equally simple. Whether you are connecting the kit's jumper clamps to your battery or hooking its USB adapter into an electronic device, using the GB30 is as easy as pressing the power button and letting it do its job.
Safe and Strong
One of the most obvious advantages to the GB30 is the amount of attention that was put into making sure that it kept both itself, the devices it connects to, and the operator completely safe.
Spark-proof technology ensures that common mistakes such as reverse polarity or touching the leads together yields no damage or sparks at all, making the GB30 virtually fault-proof.
Also helping to keep it going strong is the charger's durable construction and design—a design that NOCO puts enough faith in to offer a one year guarantee on the charger.
Have a look at how much the GB30 can do and how easy it is to use.
How Much Should You Expect to Pay?
The list price of the NOCO Genius Boost GB30 is $159.95, and most retailers will sell the charger for very near this price. Amazon, however, currently offers the GB30 for much less.You can purchase this kit and also receive free shipping.
What's Included
NOCO Genius Boost GB30 Jump Starter

Jump Start Clamps

USB Adapter Cable
Does it Include a Warranty?
Yes, the Genius Boost GB30 comes with a one year warranty from NOCO
What Others Are Saying
The GB30 is extremely well reviewed, achieving a 4.8 out of 5 star average on Amazon.
Here are what a few satisfied customers had to say about this charger:
"So much smaller and lighter than transformer based systems, which are a thing of the past"

"Works great every time. Never fails to give my car the boost it needs!"

"The product works awesome. Very quality design"

"If I didn't have this device before, I now see it as much needed added insurance against dead batteries

and failing alternators and intend to get one for every vehicle in the family"

"It charges quickly and easily using a USB charger – either in your car or at home – and will sit ready to save the day for up to a year"
Any complaints?
Complaints about the performance of the GB30 are almost non-existent, though it does appear that some customers have had issues with receiving faulty units.
In these cases, however, NOCO was quick to replace the devices with a fully functioning charger.
Where Can You Buy the NOCO Genius Boost GB30 12V UltraSafe Lithium Jump Starter?
The best place to purchase the NOCO Genius Boost GB30 is from Amazon.
They offer the lowest price on this jump starter, will ship it for free, and have excellent customer service.
Where Can You Read More Reviews of the NOCO Genius Boost GB30 12V UltraSafe Lithium Jump Starter?
If you would like to learn more about the NOCO Genius Boost GB30 and hear from customers who have used this jump starter, you can go to Amazon.
Click here to read their reviews.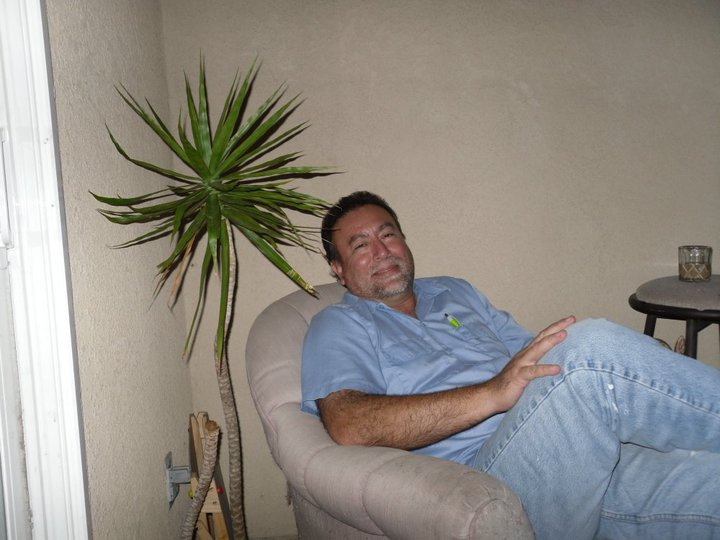 Thank you for reading this overview of the Noco Genius Boost GB30 jump starter.

Please like and share this post.


Tags: NOCO Genius Boost GB30 12V UltraSafe Lithium Jump Starter


Categorised in: Jump Starter Reviews